Contact Us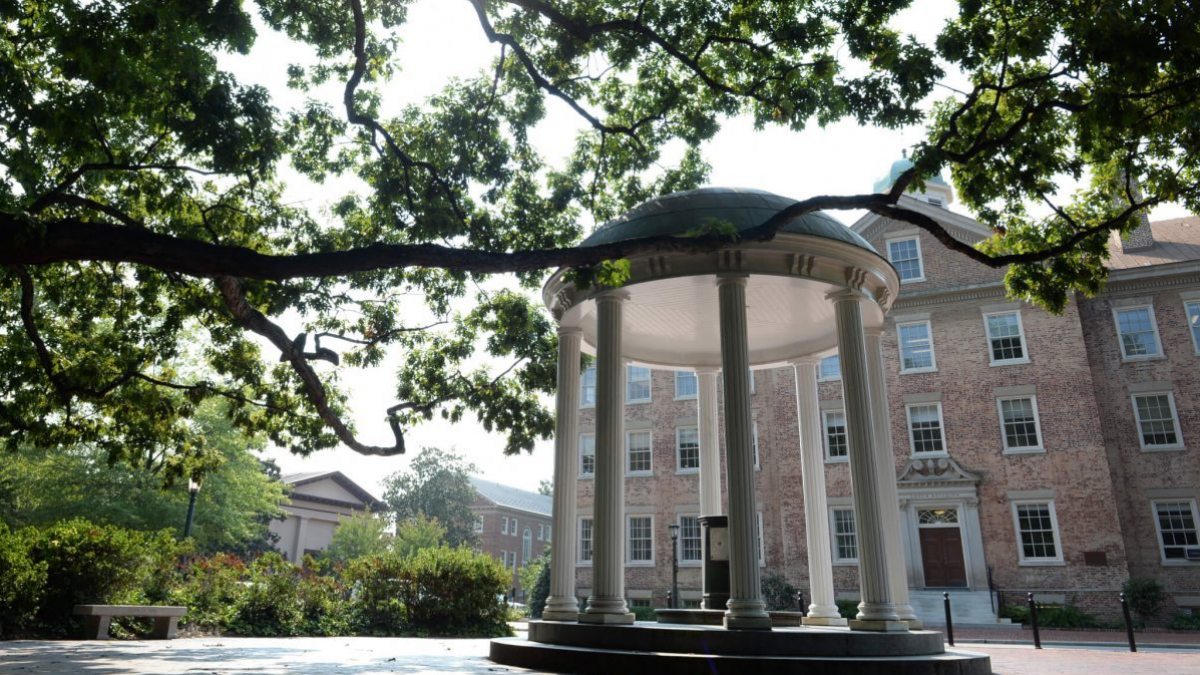 We are always open to new collaborations or exciting people to join our team. The VisuaLab is part of the Department of Computer Science at UNC-Chapel Hill. We are located in Room 241 in the Fred Brooks Building. Please contact Danielle Albers Szafir for information about on-going projects or to inquire about opportunities in the lab.
Prospective students should visit https://www.cs.unc.edu/ for more information on the Computer Science Program and details on how to apply. Please reach out to Dr. Szafir with any additional questions about the lab or the program.
You can also follow us on Twitter to stay up to date on the latest work from the lab.